Do you struggle with composition?

Is composition and design a mystery to you? Do you want to finally understand composition and create dynamic images with confidence and consistency?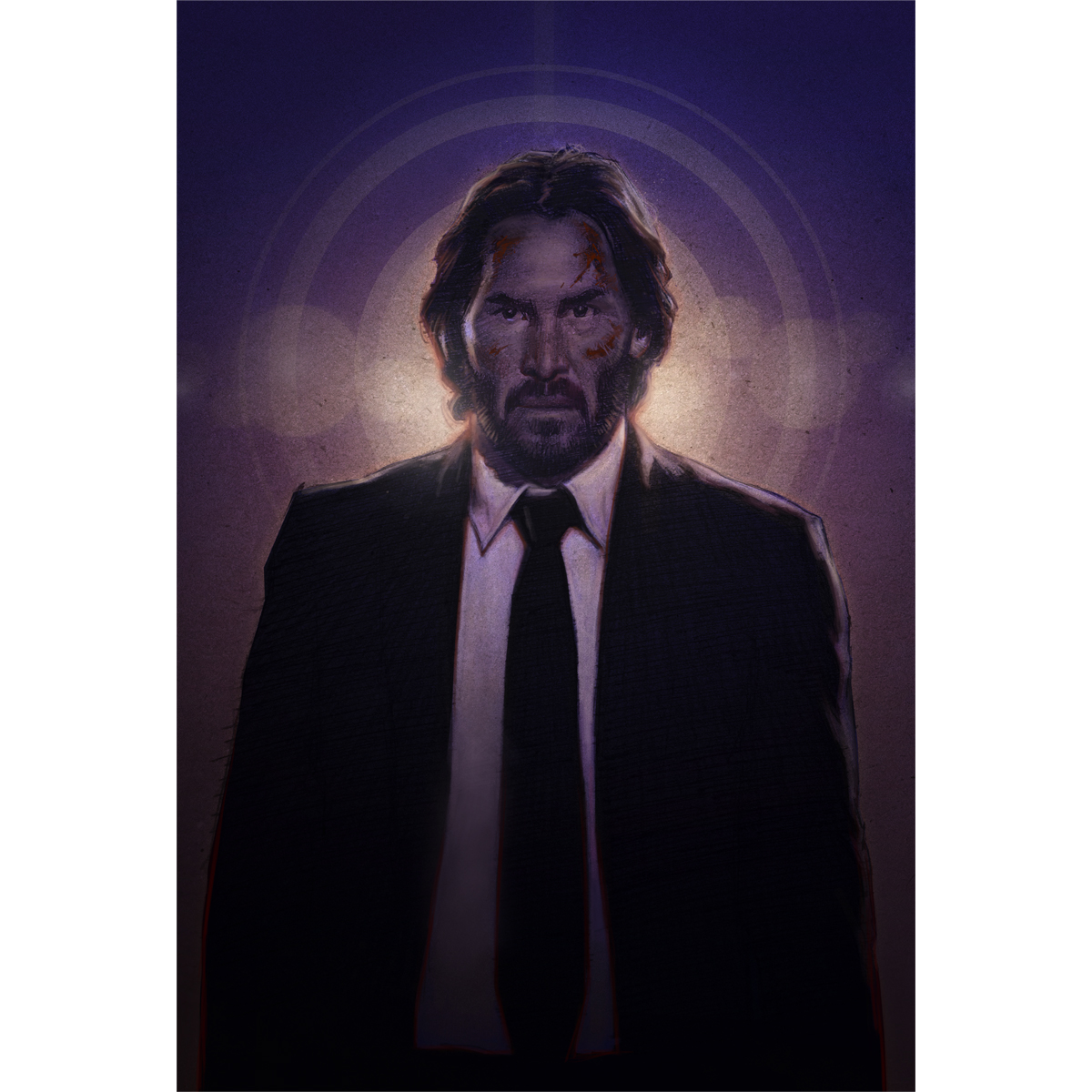 If you answered yes then you're probably just like me...

For years I was clueless about composition. When I tried to compose a picture, I just 'winged it'. Does that sound familiar?

When I tried to get work in the entertainment industry, my portfolio kept getting rejected. I could draw portraits and characters well, but there was still something missing...

Then one day I found a mentor. He was a successful movie poster artist in Hollywood and a master of composition. He taught me a new way of seeing and how to think like a designer.

With his guidance, I studied and practiced for months. Drawing and designing everyday...

After a while, everything started to click. I applied my new design knowledge to my work and my compositions improved dramatically!

Eventually after months of rejection, my portfolio finally got noticed and I started a new career as a movie poster artist for Hollywood movies and tv shows.


Professional poster concepts for various film and TV projects
If you're finally ready to make composition a strength instead of a weakness and make your designs come to life, then this is the right class for you.

What You Will Learn
Design Like a Boss is the ultimate composition class for artists, painters and illustrators. This class will give you the knowledge and skills to make dynamic compositions and images with confidence and consistency.
Here's a sample of what you will learn:

✔️ Simple and easy to understand design principles and tools

✔️ How to simplify your design process and workflow

✔️ How to attract the viewer's attention and how to keep it

✔️ How to a analyze design problems and find solutions

✔️ Practical and fun exercises to help you improve fast
Is This Class Right For You?
Design Like a Boss is a fun and interactive class for those who want to improve their composition skills. If you're tired of creating boring images and struggling with composition, this is the class for you!
This class is specifically designed for artists who want to improve their composition for:

✔️ Freelance art and illustration

✔️ Movie posters and key art

✔️ Card illustrations

✔️ Comic books and book covers

✔️ Concept art

✔️ Students who want to work in the entertainment industry

✔️ Teachers, professors and art instructors

Even if you draw as a hobby or are just starting a career as a freelance artist, this class will give you a strong foundation of composition knowledge and skills.
Sound like you?
If you're ready to finally have the knowledge and skills to design and compose beautiful and dynamic images, click the "Enroll Now" button below to join...



What's Inside the Class?

This class will give you the the knowledge, tools and guidance to create your most dynamic compositions and images. Each week you will be guided through powerful lessons and demonstrations to help you learn and improve.

Along with the lessons and demonstrations, students will have lifetime access to additional course materials like references, handouts, study guides and a private Discord community to interact with the instructor and fellow classmates.

Here's a sample of the topics covered:

Module 1 - Money Making Principles

How good design can make you money
Essential visual components
The power of contrast
How to get and keep attention

Module 2 - Manipulating Shapes and Values

How to use psychology in design
How to maximize simple, geometric shapes
How to arrange and control values
Creating depth and space

Module 3 - Tools and Tactics

How to use 'rule of thirds' like a Pro
Effective composition frameworks
Brainstorming and solving design problems
How to simplify and arrange details

Module 4 - The Design Process

Creating effective thumbnail sketches
How to compose landscapes and environments
How to compose figures and characters
Step by step project demonstration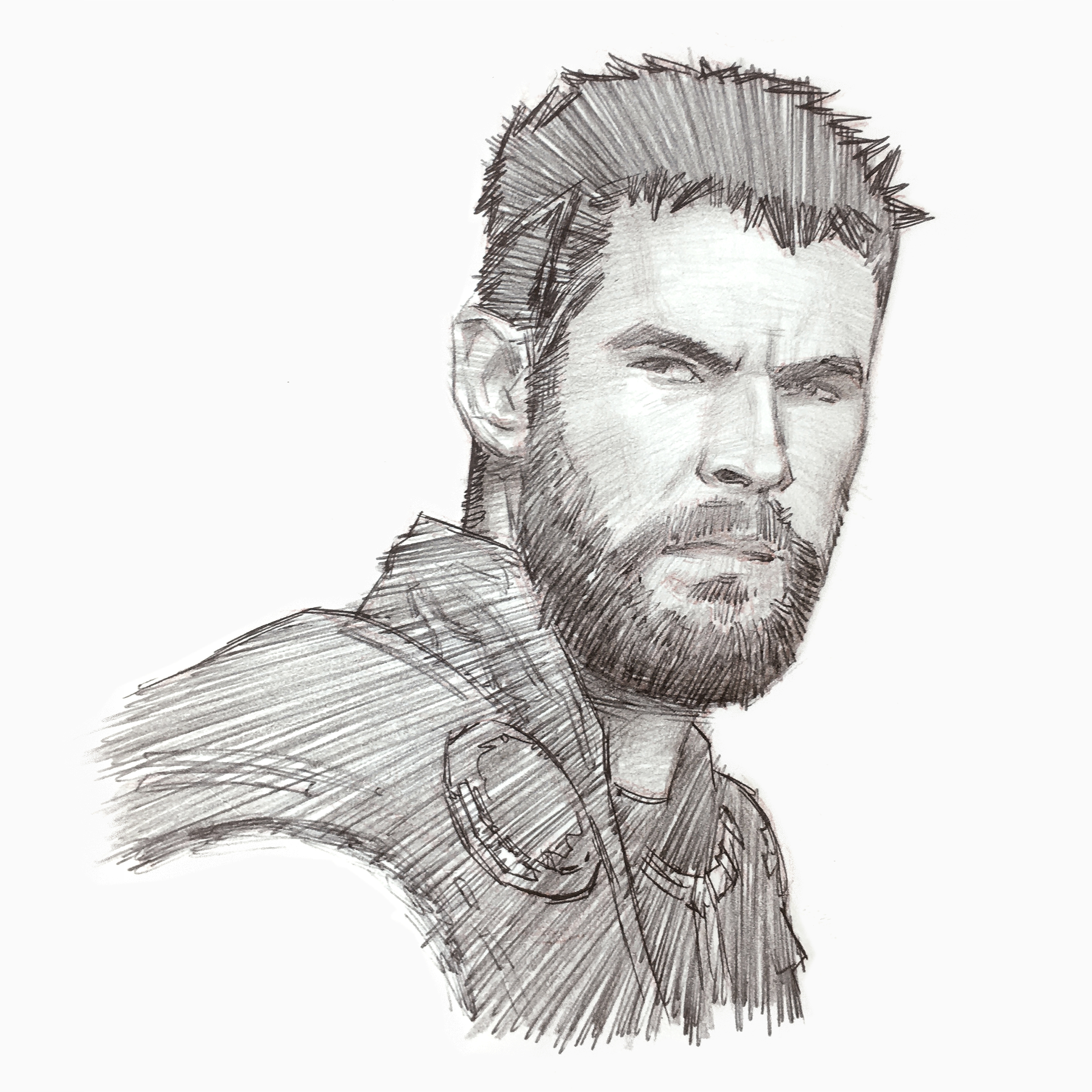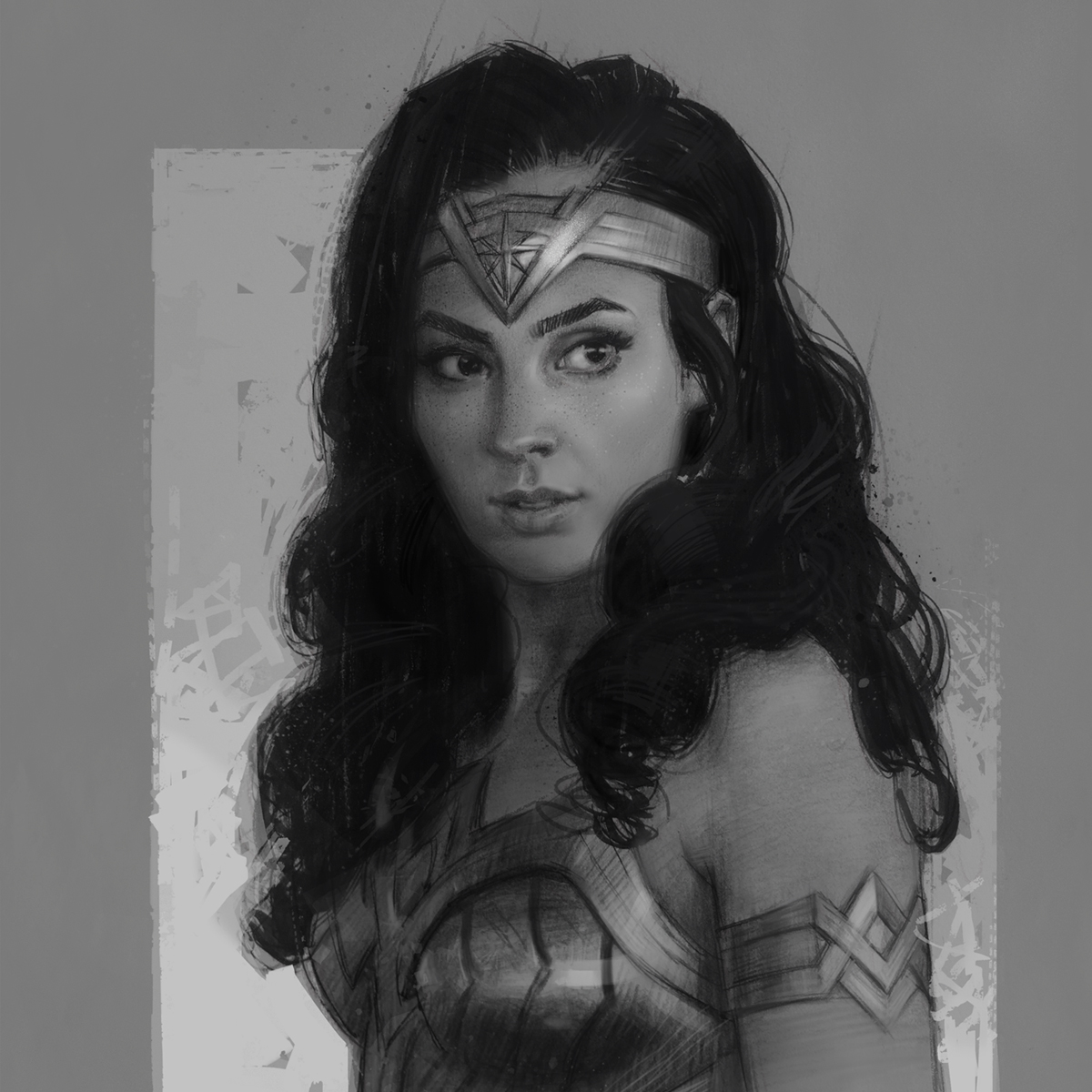 How to Register

If you're ready to take your composition skills to the next level, click the blue "I Want This' button below to join…
Frequently Asked Questions
>What if I can't make the live class?

Students are highly encouraged to join the class live to get the most out of the experience. However, if a student can not make a live class, the replay of the lecture will be made available and students will have unlimited access to all replays and course materials.

> I'm a total beginner, should I take the class?

Although the class will focus on composition and picture making, the demonstrations and homework assignments will require at least a basic level of drawing skill. Students should be able to comfortably draw realistic heads, faces, figures and basic perspective.

If you want to build your drawing foundation before taking this class, I recommend my Head and Figure Drawing Foundation Programs. Click here for more information....

> Can you mentor me?

Yes. If you are serious about improving your skills and career and want to be personally guided by me every week, there are mentorship options available. See "Inner Circle Mentorship" option below for more details.

Are you ready to take your composition to the next level?
Class begins Wednesday, May 18, 2022. Make your composition skill a strength instead of a weakness, and take your images and creations to the next level. Click the "Enroll Now" button below to join...

Hi my name Chris Legaspi. I'm a long time professional illustrator with over 15 years of experience. My notable projects and clients include Lord of the Rings, Deadpool 2, Birds of Prey, Shaft, Luke Cage, Marvel, Disney and Warner Bros. Pictures.
Along with my professional experience, I have a passion for teaching and helping others. I'm committed to mentoring students who are serious about achieving their artistic and professional goals and dreams.
See below for a sample of my work…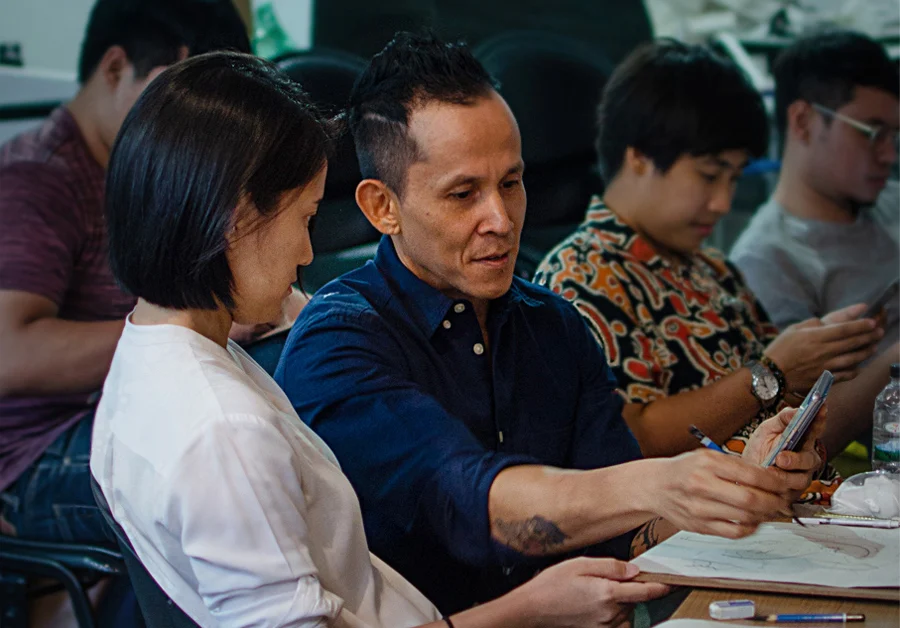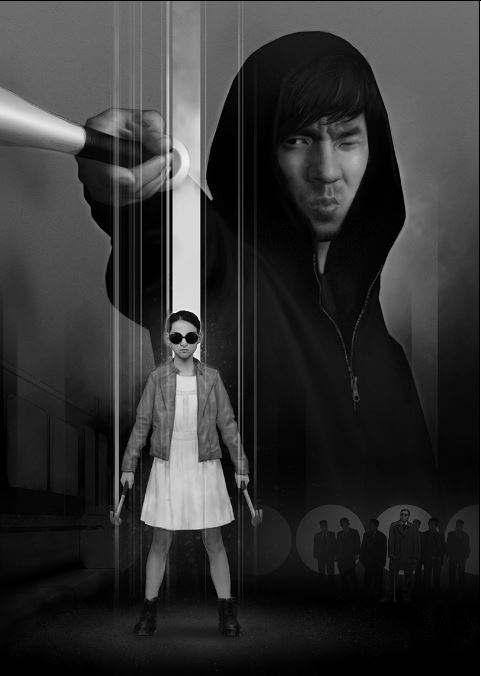 Reviews and Testimonials
Here's what former students are saying...

"Liked the demonstrations and insight working in the profession from an insider. Gave me tools and a thinking process to tackle the job."

— Esmeralda Acosta, Designer and Instructor, Los Angeles

"There was a lot to like. Mostly I feel like I got my money's worth - which is a great feeling to have. The overtime lectures, Facebook group and 30 day action plans were key."

— Nathaniel Allen, Artist and Teacher, Alabama

"I learned a lot with your course, I improved a lot my comic coloring job. Thanks very much for your great work."

— Guilherme Mendes, Comics Artist, Brazil

"Thanks again for helping me out and guiding me. I am way better now than when I first started."

— Othell Flowers, Comics Artist, Chicago

"★★★★★"

— Tana Panruksa, Mechanic, Thailand
Ready to take your composition to the next level?

If you're ready to transform your design and composition skills, join this exciting class today. Click the "Enroll Now" button below to register and reserve your seat.

If you want to know more , you may contact me by email at: Chris [at] drawwithchris [dot] com. You may also message me on Instagram @draw.withchris.

Available Classes
Learn powerful tools and techniques to help you draw your best figures, faces and portraits.